SESCO products and processes
Wire Harness
SESCO has the ability to customize each wire harness design from simple to complex. All wire harness assemblies are manufactured to meet specifications on customer supplied drawings.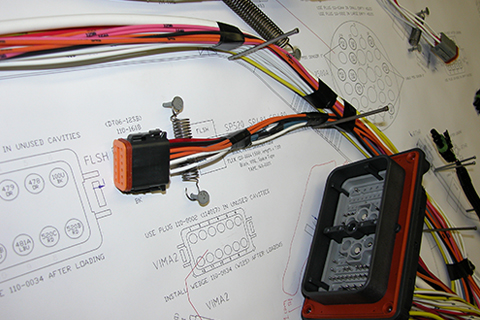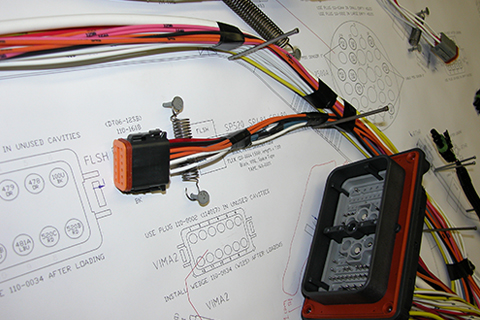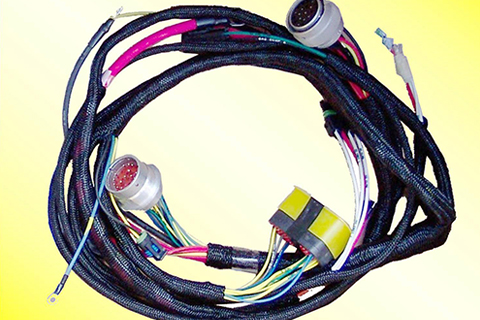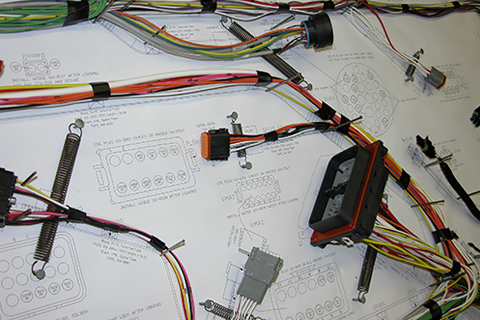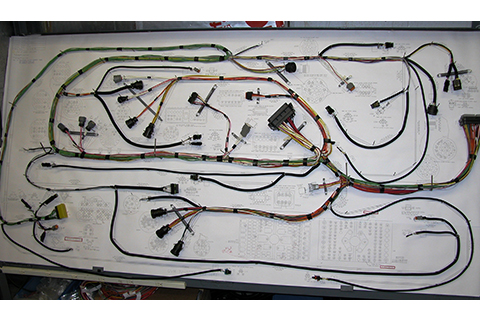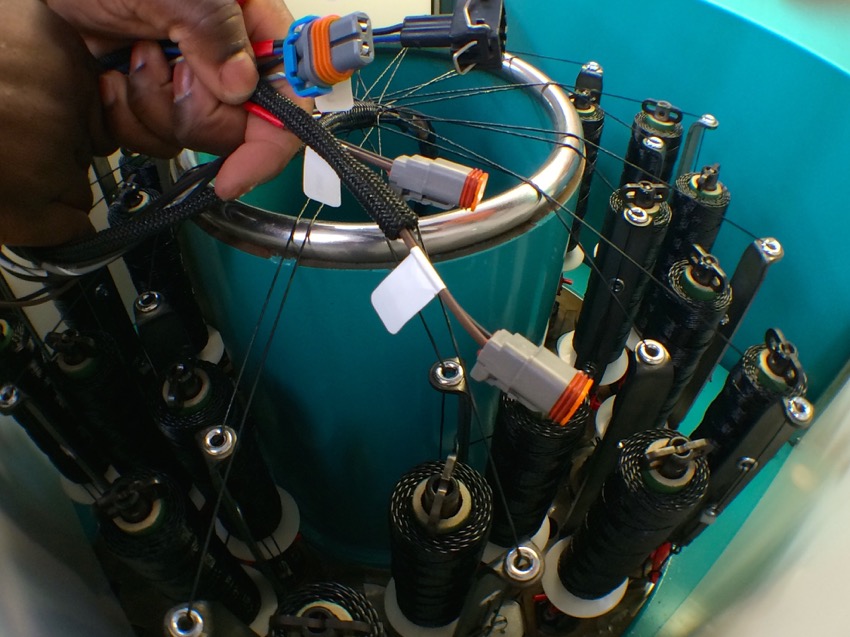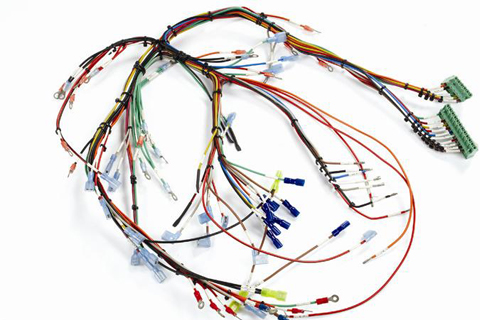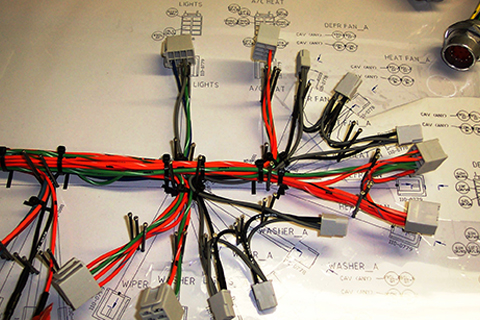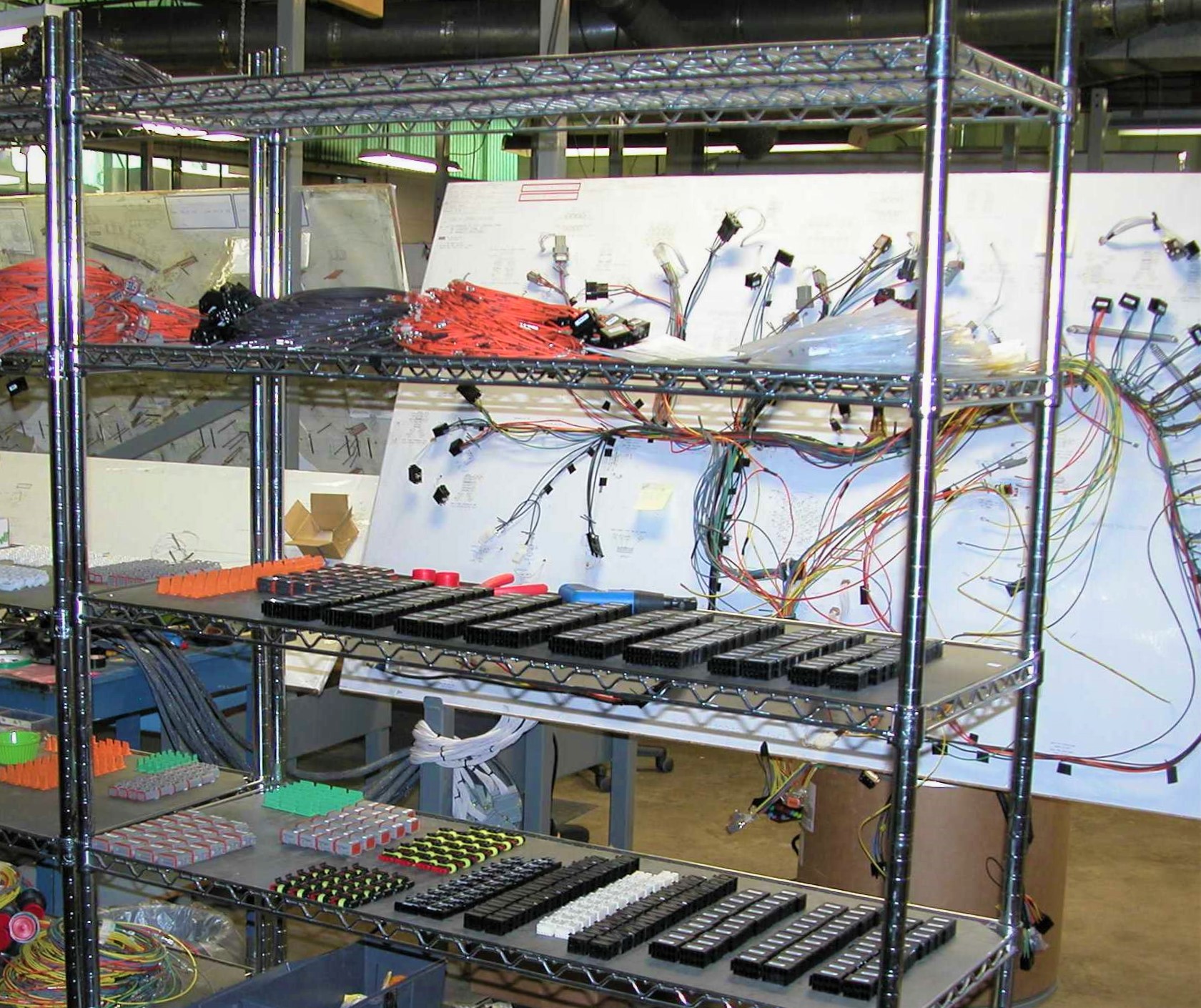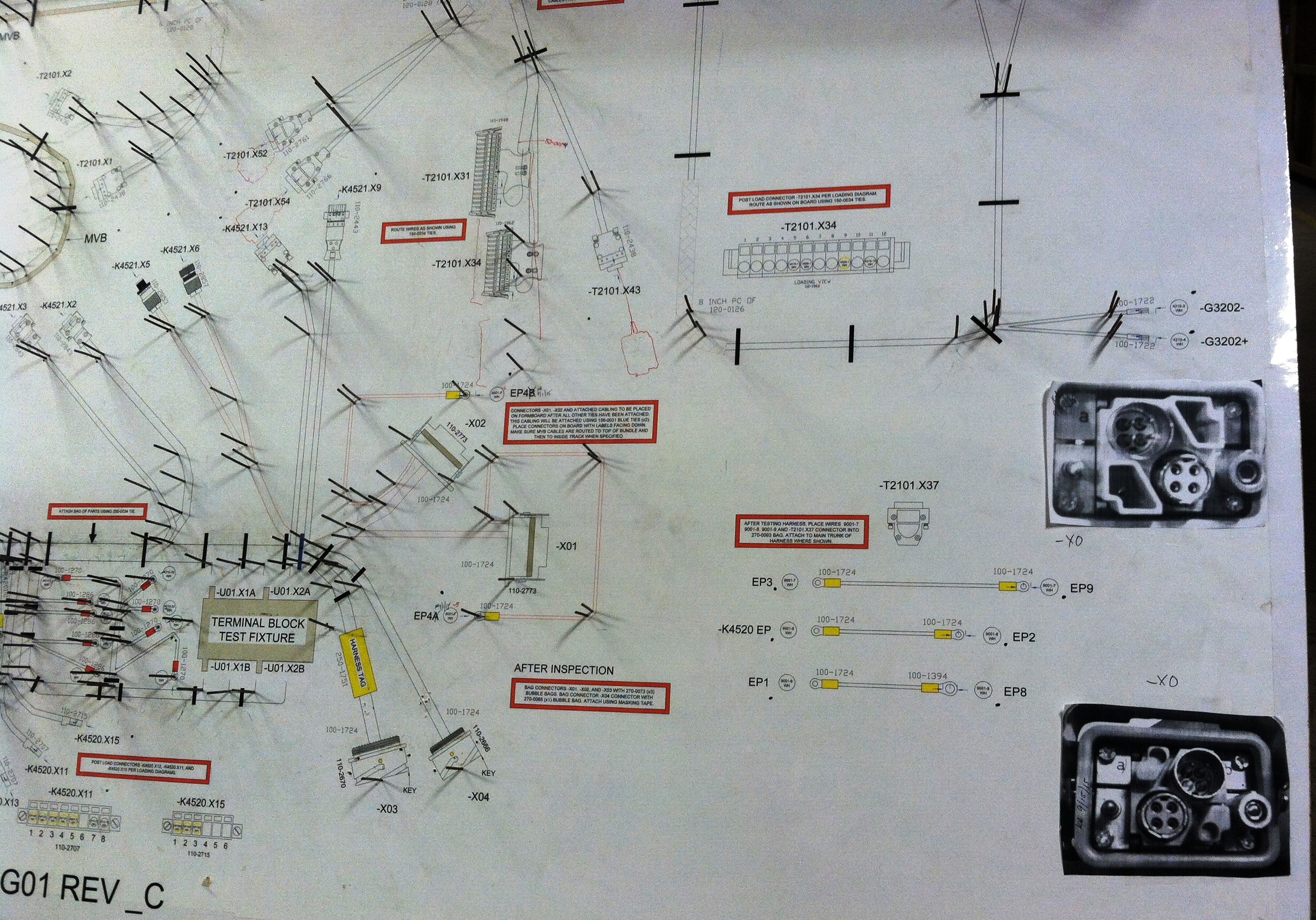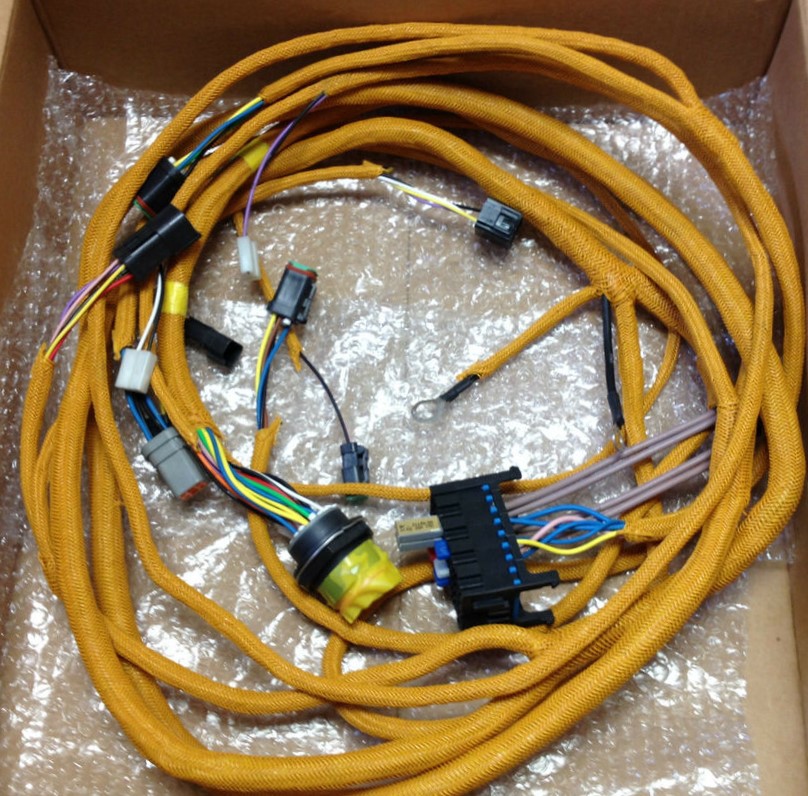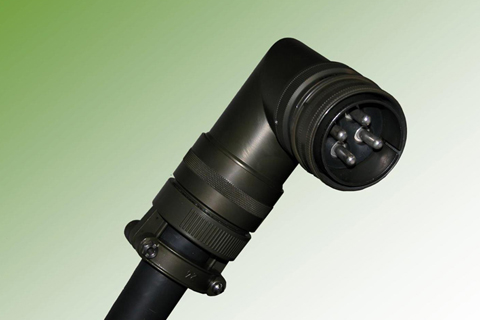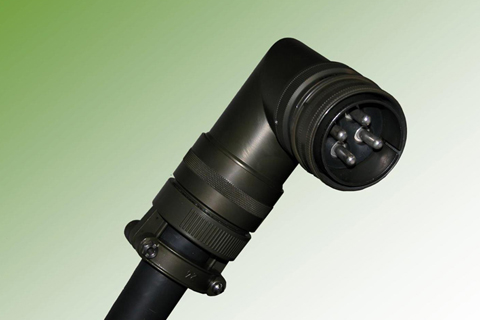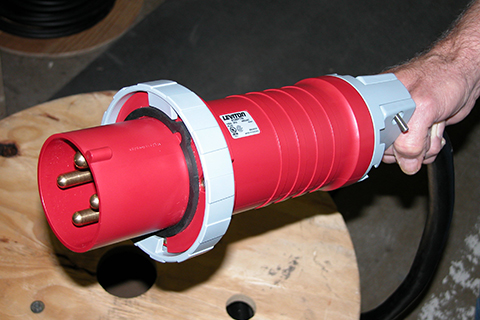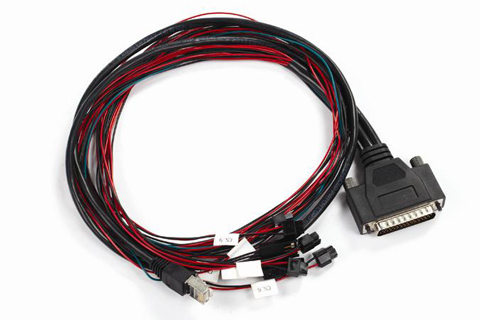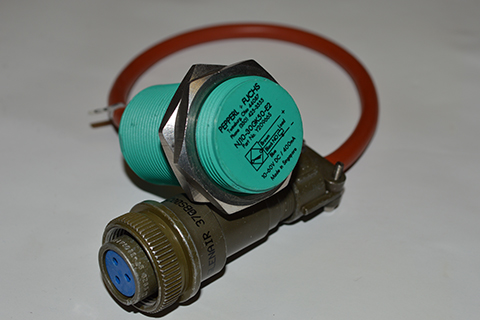 Cable Assembly
SESCO can manufacture multi-conductor cable assemblies and we offer heavy wire assemblies up to 1000 MCM.
DIN Rail Assembly
DIN Rail assemblies can be produced with the components only or pre-wired and ready for installation.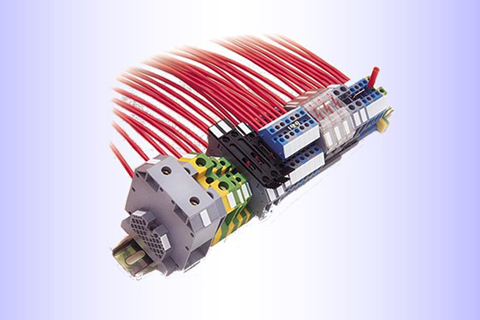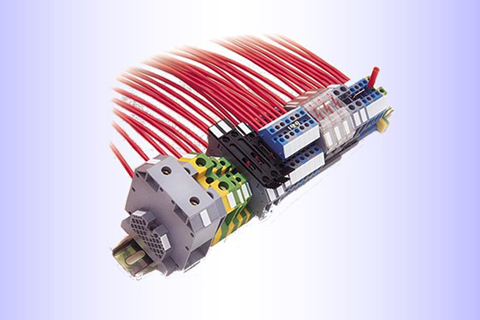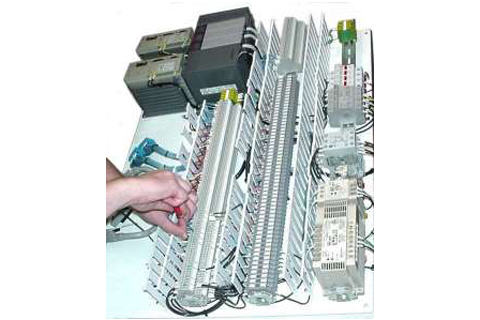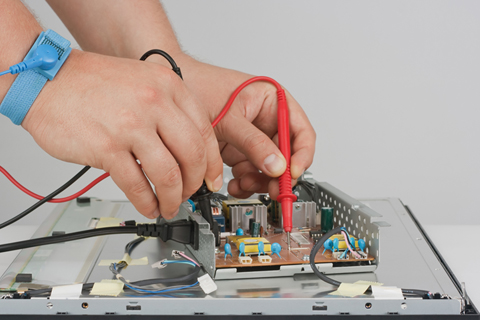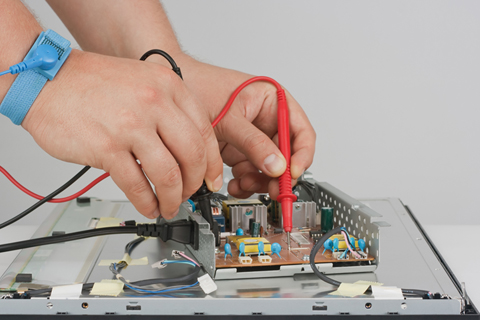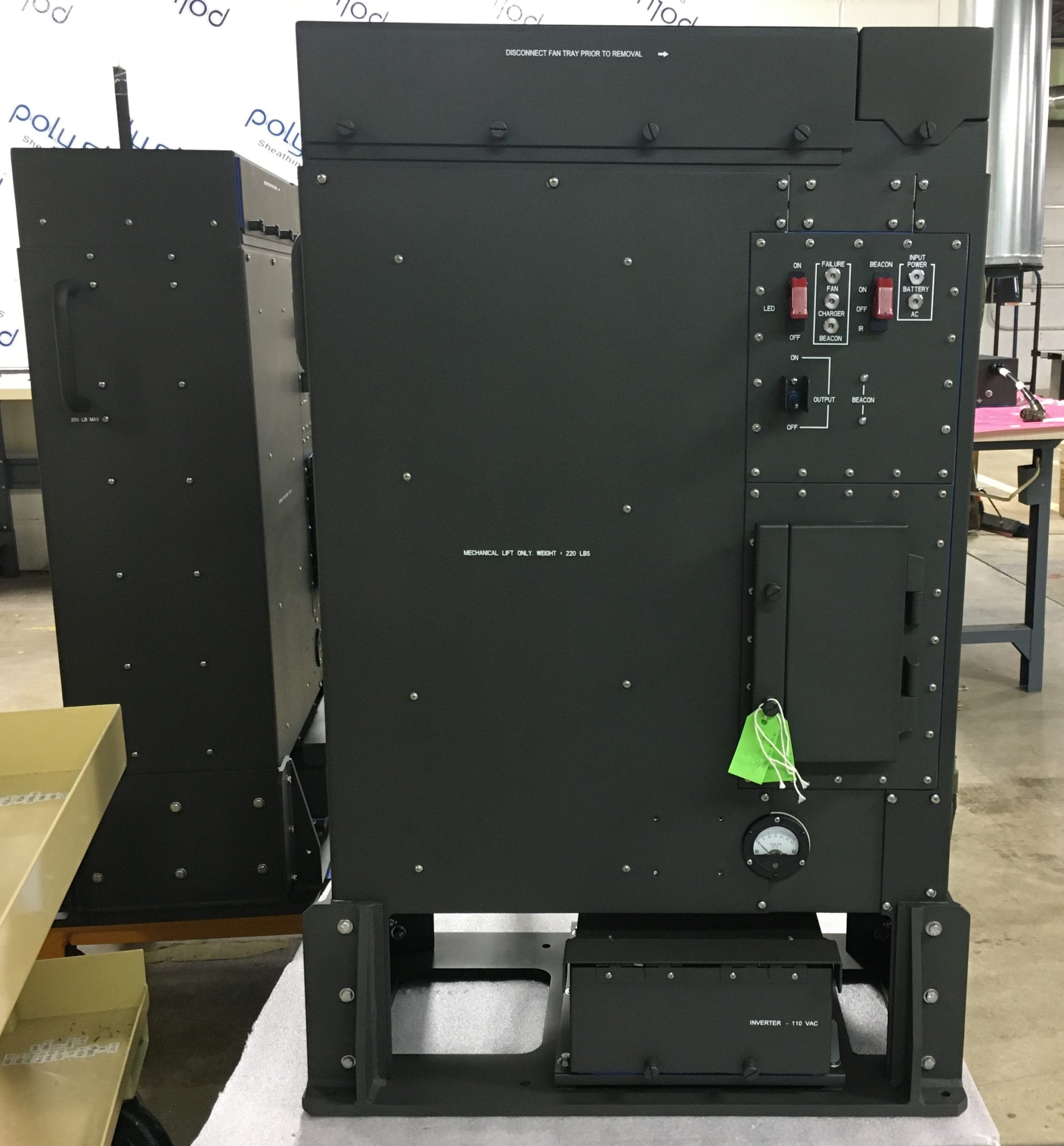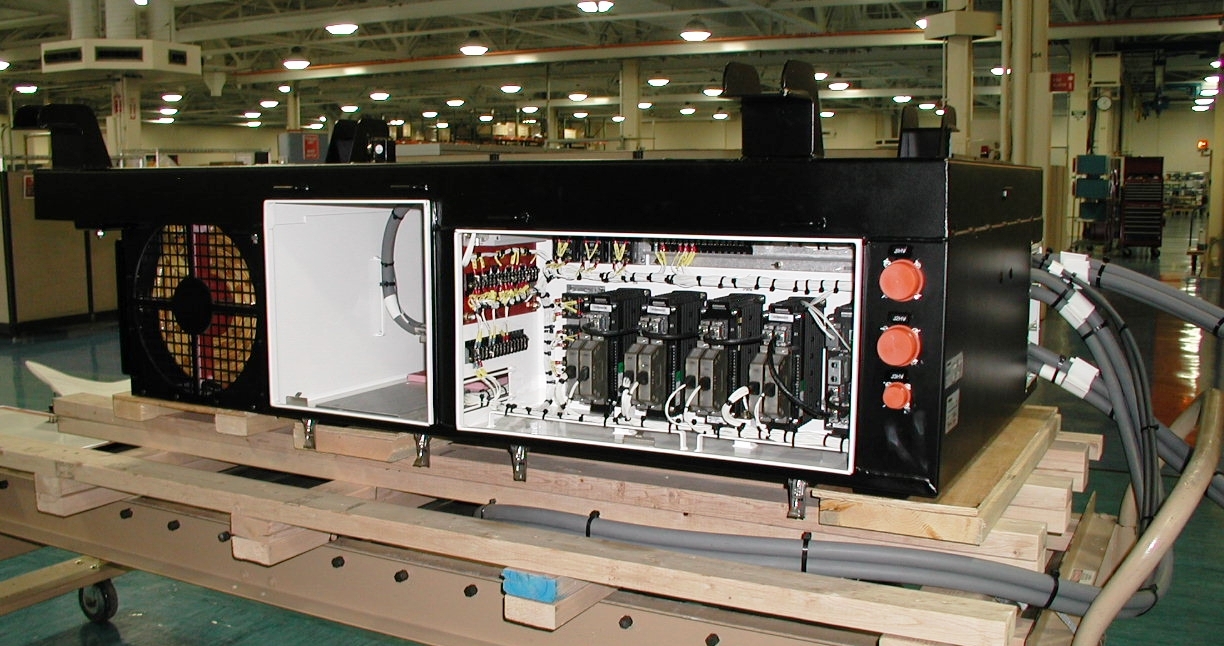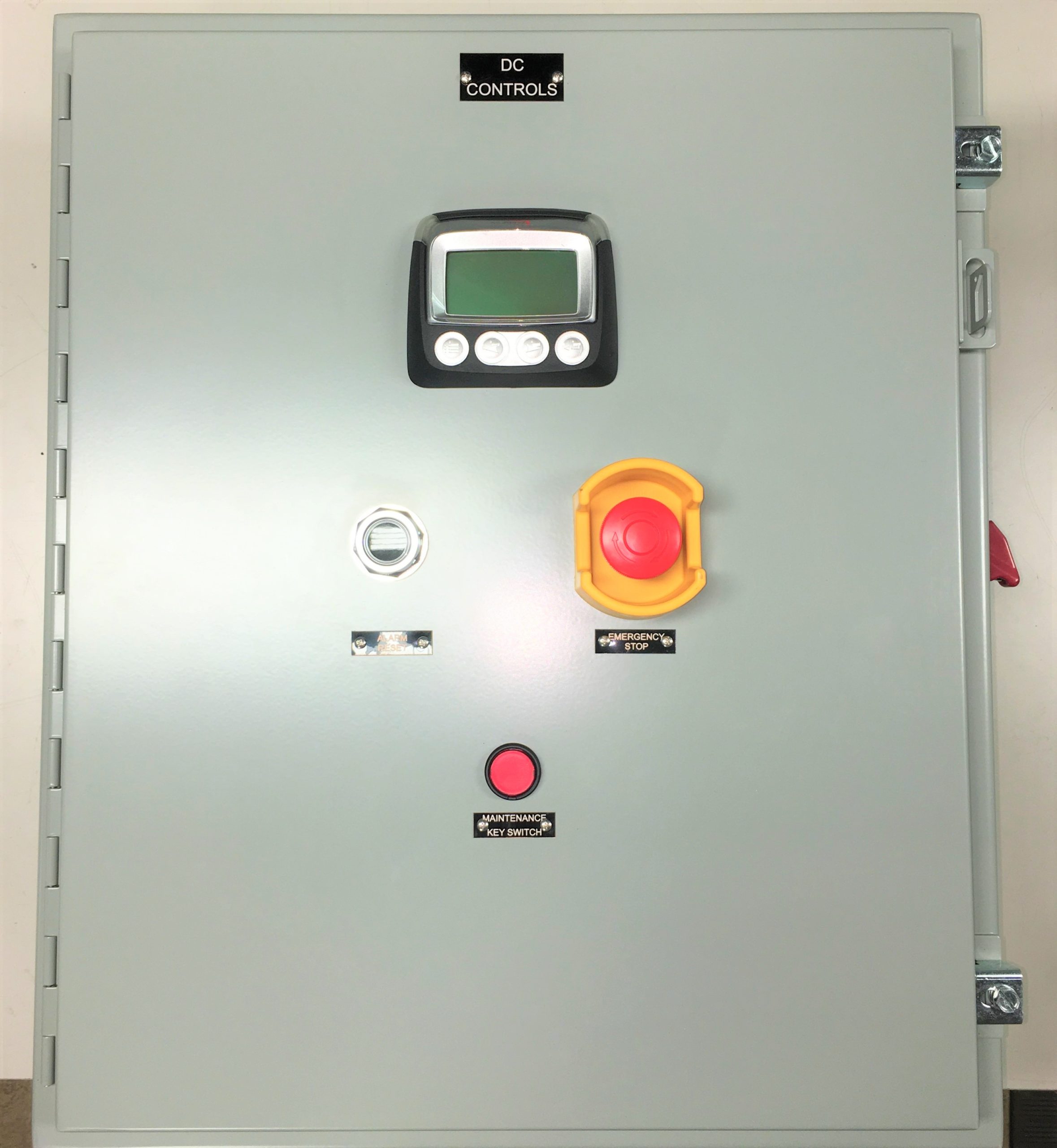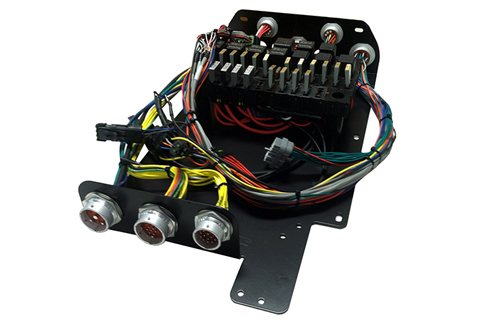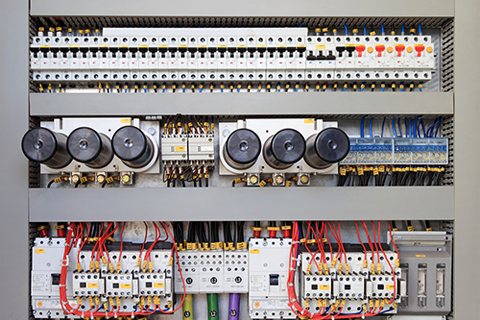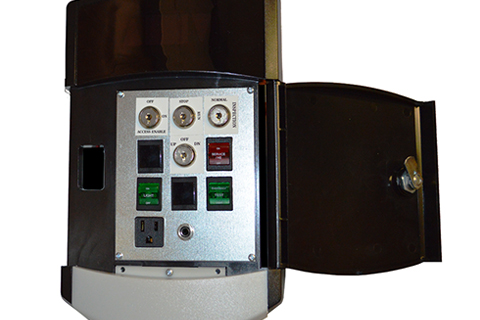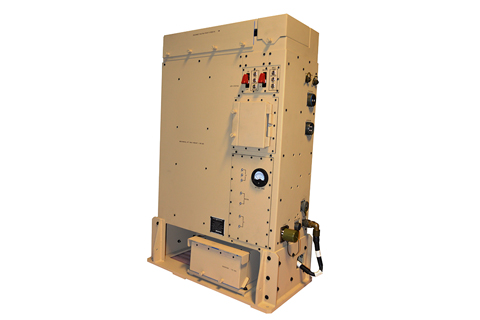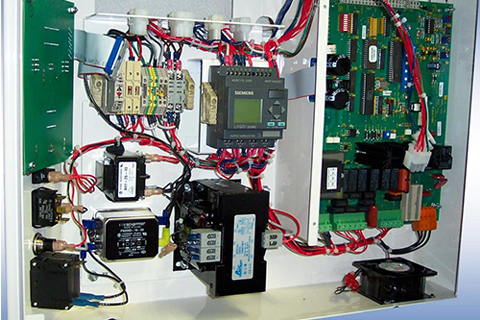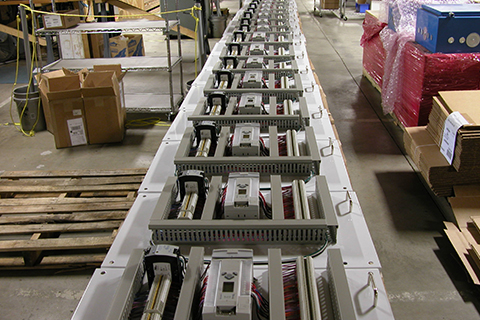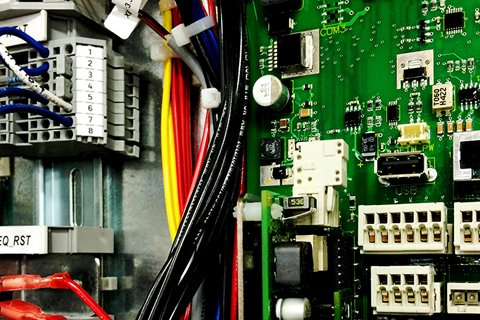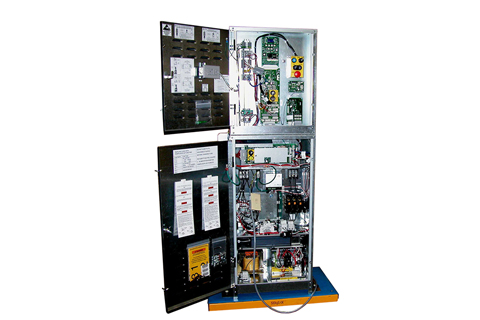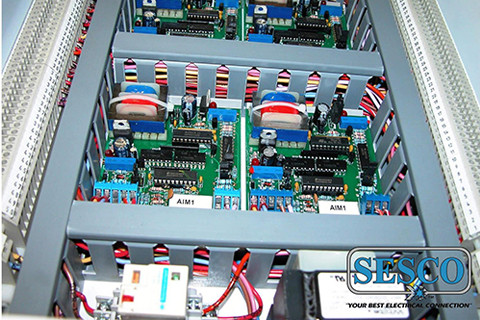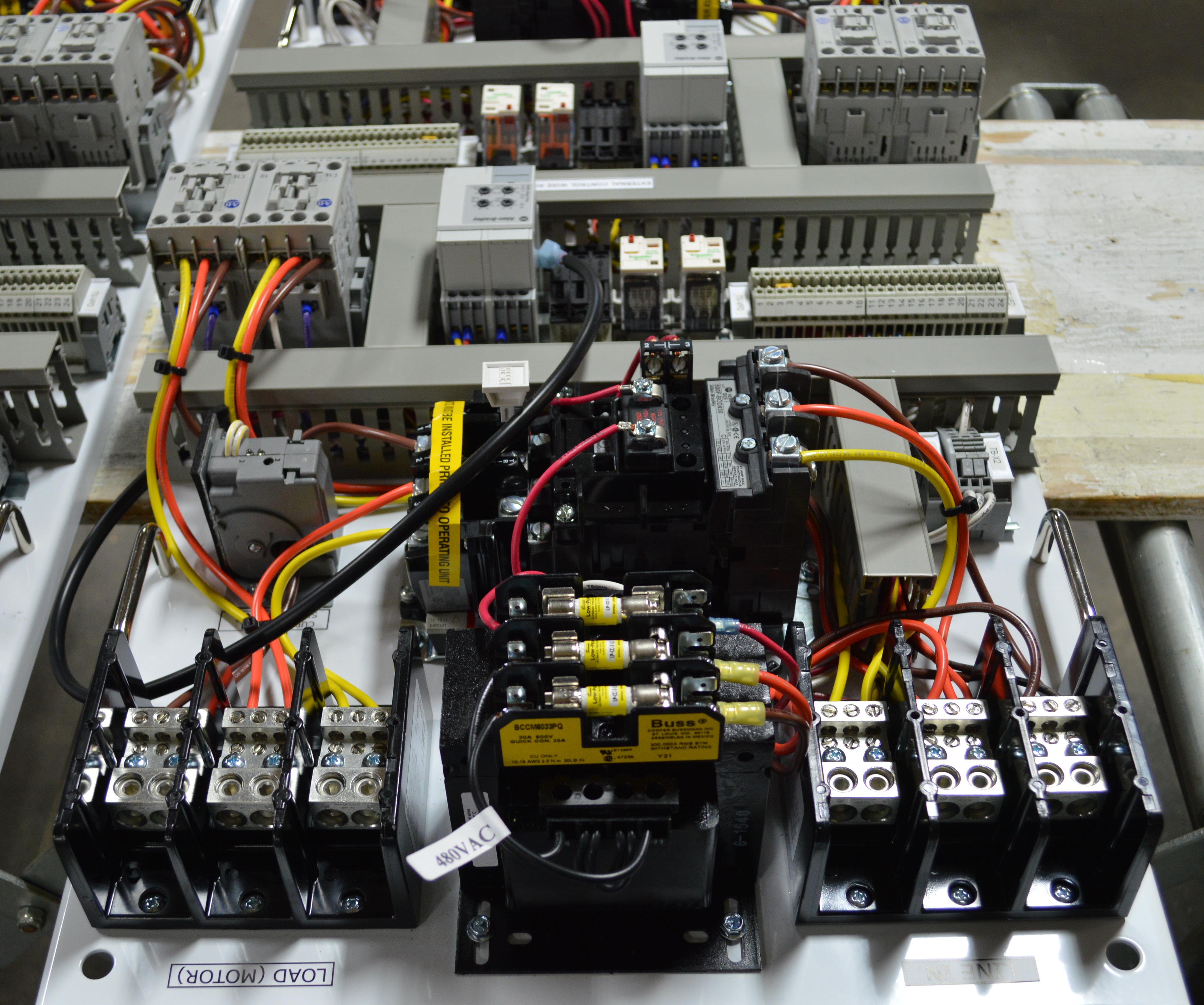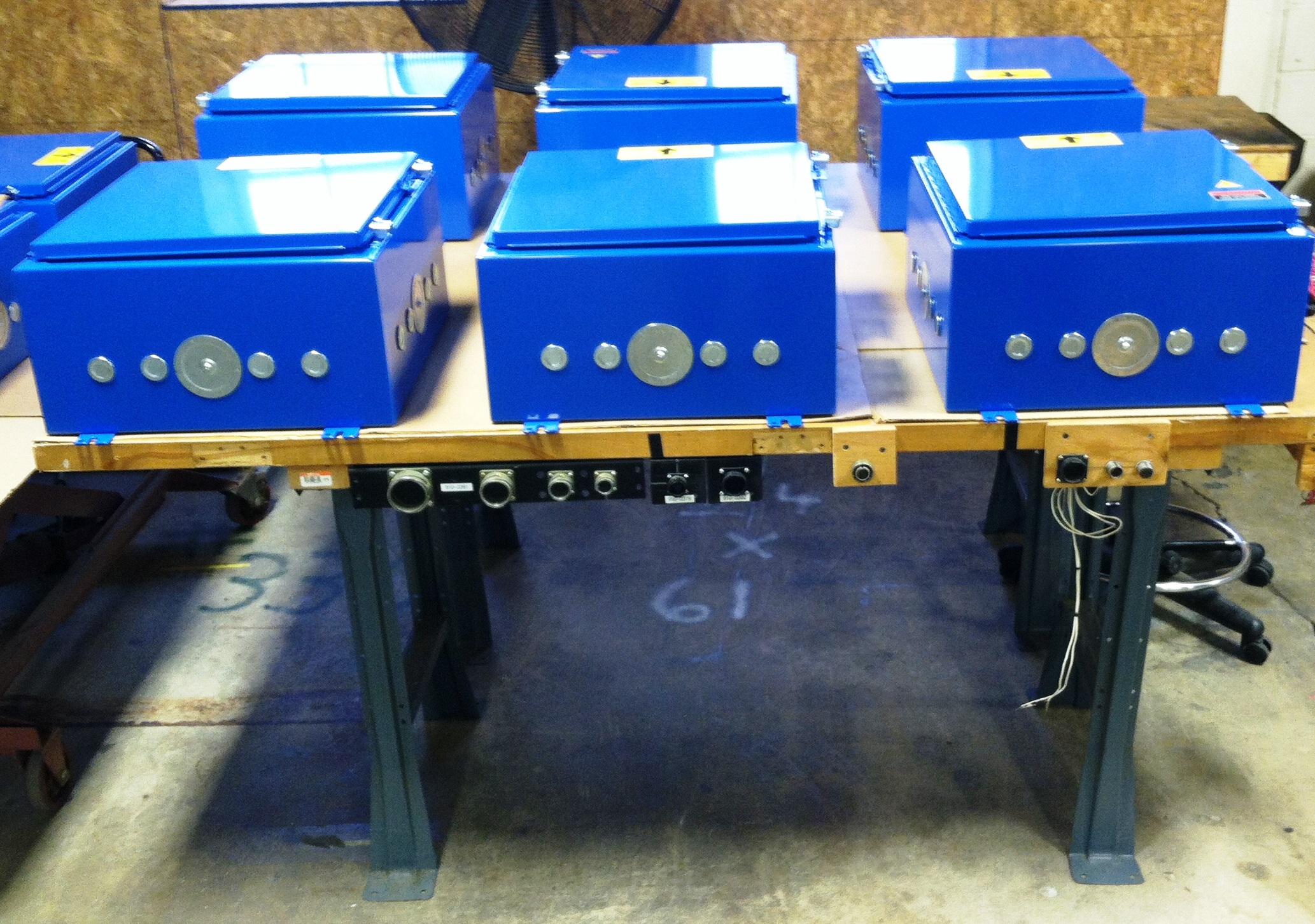 Electromechanical Assembly
As an UL 508a certified panel shop we can build to your specifications:
Box assembly
Panel assembly
Fully integrated cabinet or switchgear
Control box
Console
Power distribution system
Fan tray assembly
Custom Electrical and Mechanical Assembly
Unique and difficult assemblies. Some of the assemblies we have built are:
Potted relay and relay assembly
Encapsulated sensor assembly
Ice probe sensor
Electrical fault simulator
Test kits
Electro-optical assembly