SESCO began in 1983 by founder David Souders manufacturing wiring harnesses for the construction industry in a small outbuilding behind his home. Over the years SESCO grew into an electrical contract manufacturer by supplying custom electrical assemblies and providing design and engineering services to OEMs throughout the United States. Today, SESCO has two manufacturing facilities in Pennsylvania.
SESCO is an ISO 9001:2015 company, UL registered wire harness manufacturer and UL 508a certified panel shop.  In addition, SESCO is a founding member of the WHMA – Wire Harness Manufacturer's Association.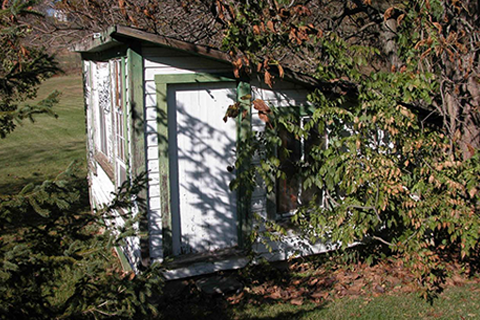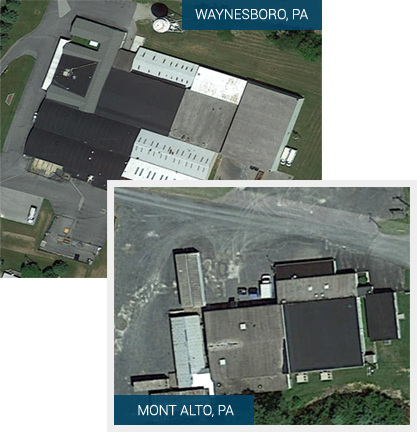 The success of any company is measured by the quality of its people. SESCO personnel enjoy an ever challenging, and result oriented workplace that recognizes and appreciates their contributions.
SESCO is dedicated and proud to manufacture electrical systems and subsets that are being used to help support and protect the fine men and women that serve in the US Military. SESCO has received growing recognition in the area of Defense with our engineering support, demonstrated flexibility and small business responsiveness to ensure the timely delivery of competitively priced quality products.